• advertising • apparel printing • B2B • branding • marketing • promotional products • signage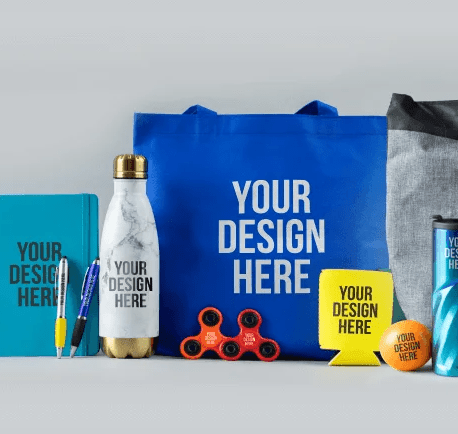 Advertising more during tough times can help you gain the edge over competitors who are cutting back. At The Loyal Brand, we offer a range of personalized branding solutions, including high-quality apparel printing, signage, and promotional product branding. By investing in your brand's future with these solutions, you can build trust with potential customers and set yourself apart from the competition.
---
• Branding • Business T-Shirts • Custom Design • Custom T-Shirts • Event T-Shirts • Team T-Shirts • The Loyal Brand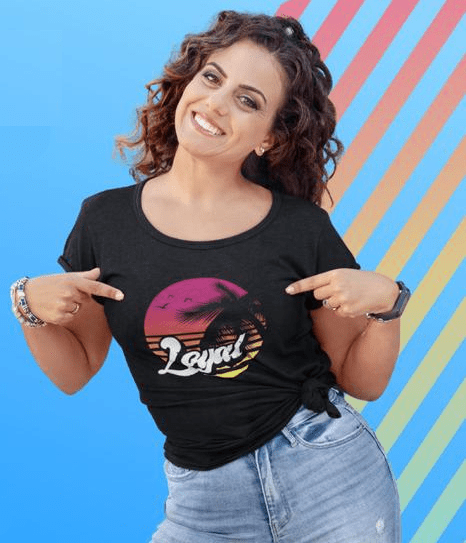 Looking to create custom t-shirts for your business? Look no further than The Loyal Brand! We offer high-quality custom t-shirts that are perfect for showcasing your brand, team, or event.
---
• branding • business branding • custom logo design • graphic design • logo design • logo design services • professional logo design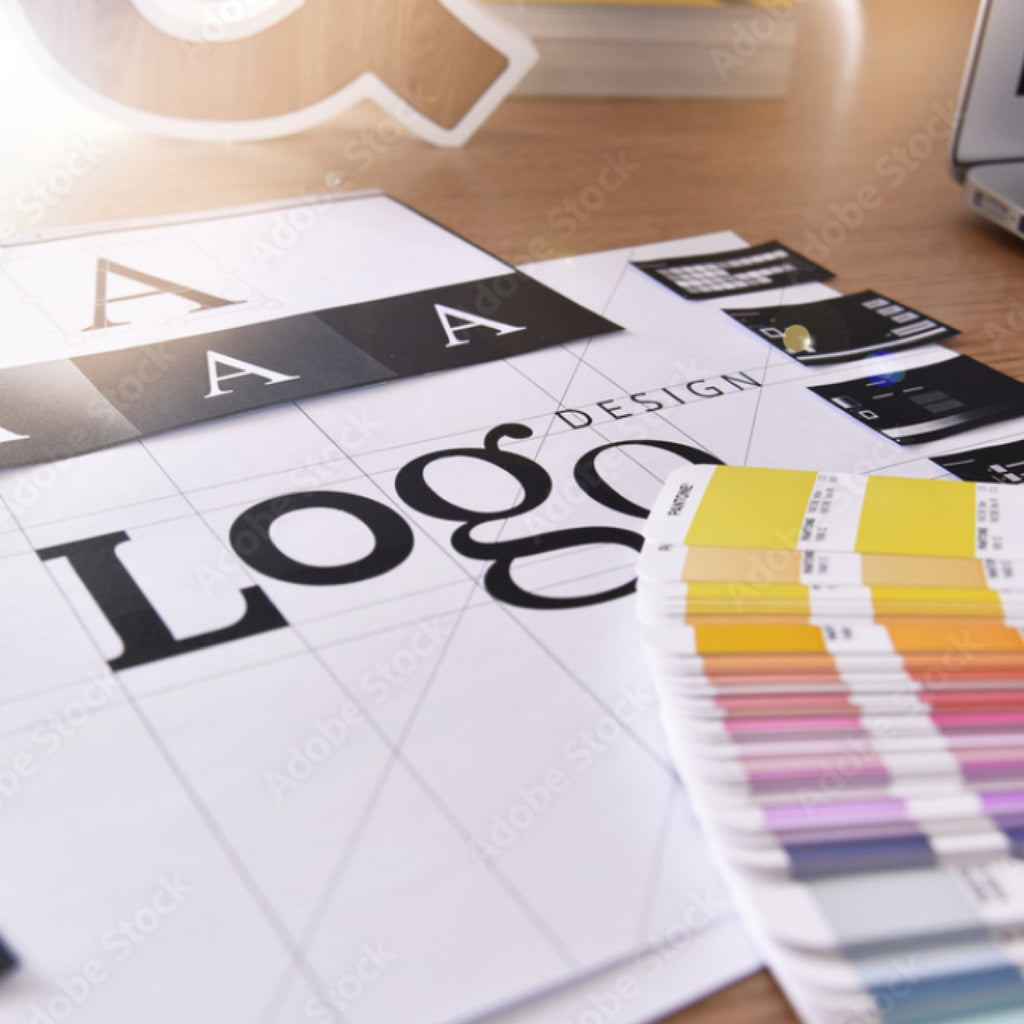 Looking for a unique and professional logo design for your business or event? Look no further than The Loyal Brand's custom logo design services. Our skilled designers offer two pricing tiers starting at $349 to bring your vision to life.
At The Loyal Brand, we understand that every business or event is unique, and we believe that your logo should reflect that. That's why we offer custom logo design services tailored to your specific needs. Whether you have a clear idea in mind or are starting from scratch, our team of designers will work with you to create a custom logo that fits your style and brand.
To ensure that we create designs that meet your needs, we ask that you let us know more about your company, event, or project. This will help us understand your vision and create designs that fit your style. Our team is skilled in creating professional and unique designs, and we would be happy to provide you with computer-aided designs in PNG format.
Don't settle for a generic logo. Let The Loyal Brand's custom logo design services bring your vision to life. Contact us today to get started!