Blog — self advocacy course
• advocacy • allyahip • Amy Ader • awareness • disability • disability acceptance • disability awareness • disability community • disxability • mentalhealth • self advocacy course • Speak Up & Speak Out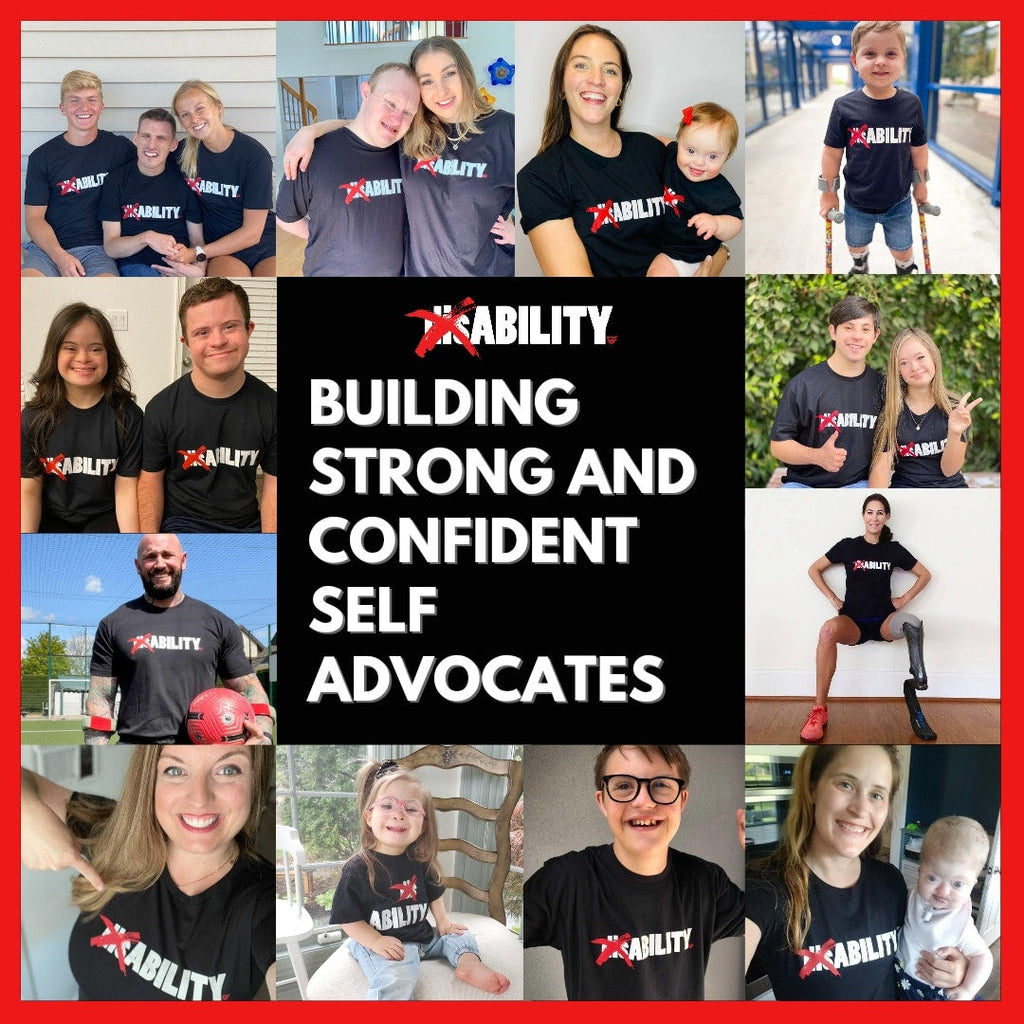 Hey there, Amy here! Can you believe it!? Today marks then END of the SECOND week of 2022. 😱 I hope you had a fantastic week filled with hope and gratitude. Speaking of gratitude, I want to take a moment to share my gratitude for this INCREDIBLE community and the personal growth, relationships and connections we made in 2021. dis❌ABILITY is a disability awareness brand. It is my goal to build strong and confident self advocates, so this community can access the tools and resources they need to be successful. I'm so grateful for a space and community to share...
---
• advocacy • allyahip • disability • disability acceptance • disability awareness • disability community • self advocacy course • Speak Up & Speak Out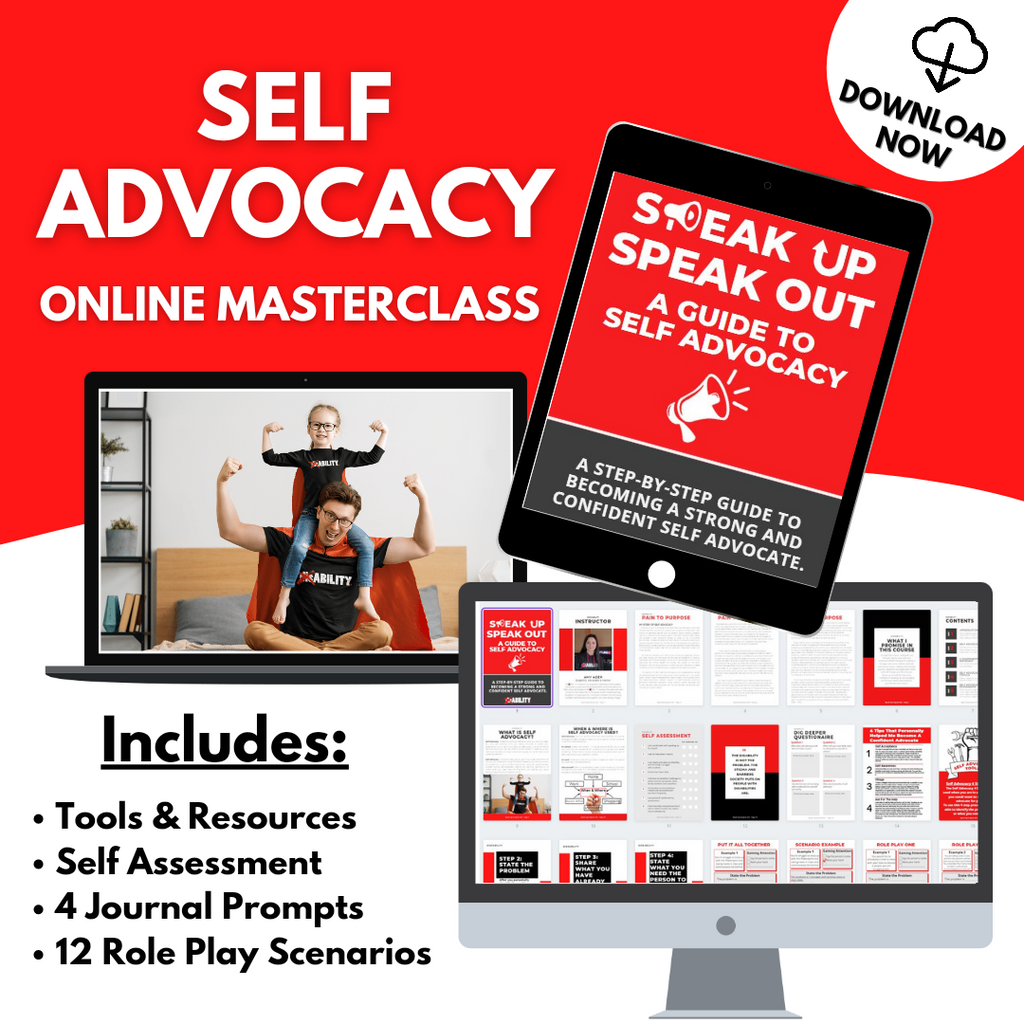 Our affiliate brand dis❌ABILITY is excited to announce the launch of our first ONLINE COURSE - "Speak Up & Speak Out" - A step-by-step guide to becoming a strong and confident self advocate. 🚨 "Growing up with multiple learning disabilities I was frequently reminded of things I couldn't do, or what I was not good at. One time in high school my geometry teacher told my parents, "Amy's disability prevents her from understanding the way I teach." THE WAY I TEACH!? Well there's the problem. I was constantly forced to adapt to my surrounding environment, instead of the environment being inclusive...