• apparel • clothing • custom t-shirts • embroidery • fabric • fashion • heat transfer • material • screen printing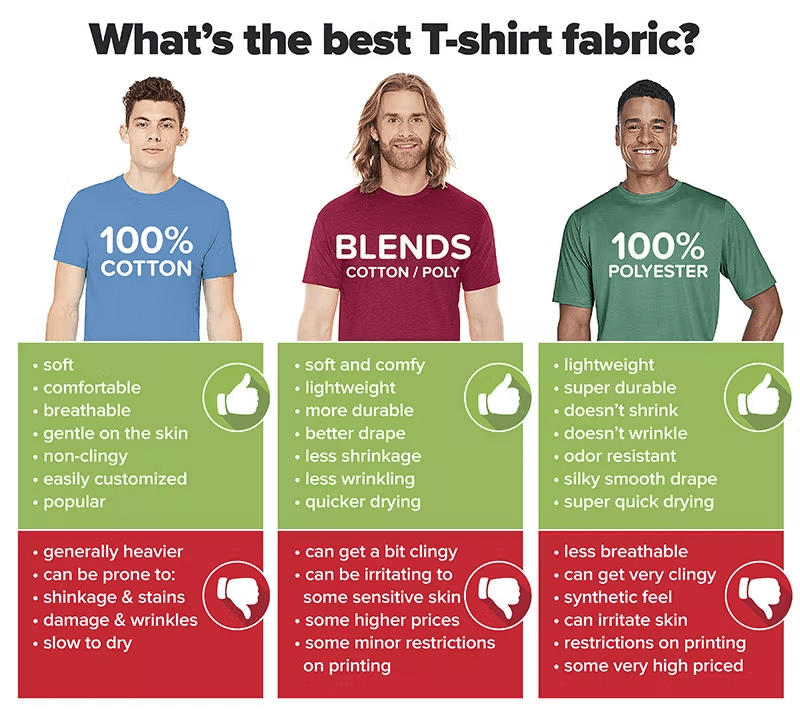 Choosing the right material for your custom t-shirts is crucial to ensure that they look great and feel comfortable. In this blog post, we'll discuss some key factors to consider when selecting the perfect fabric for your custom tees.
---
• Coroplast • custom printing • durable signage • indoor signage • inkjet printing • large format printing • outdoor signage • screen printing • signage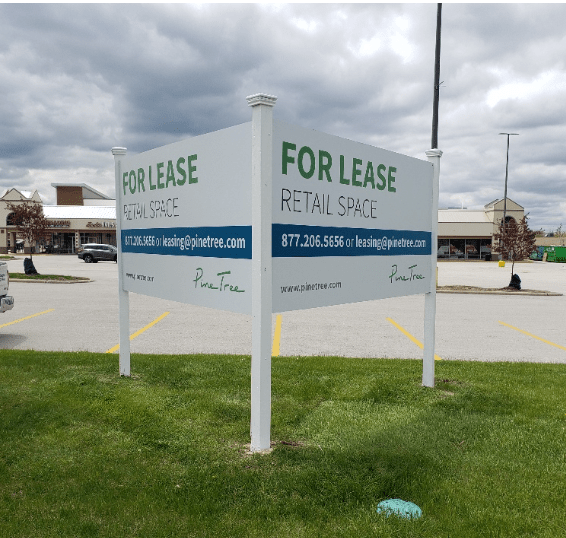 Coroplast is a durable and lightweight corrugated plastic that is perfect for producing high-quality signage. With the ability to print on it using screen printing or inkjet equipment, this material offers endless possibilities for creating attention-grabbing signage for both indoor and outdoor use. In this blog post, we will explore the benefits of Coroplast large format print signage, its uses for signage, and options for custom printing.
---
• Business branding • CMYK color model • Converting from RGB to CMYK • Designing for print • Graphic design industry • Logo design • Materials and printing methods • Promotional products • RGB color model • Screen printing • Signage companies • signage company • T-shirt companies • t-shirt company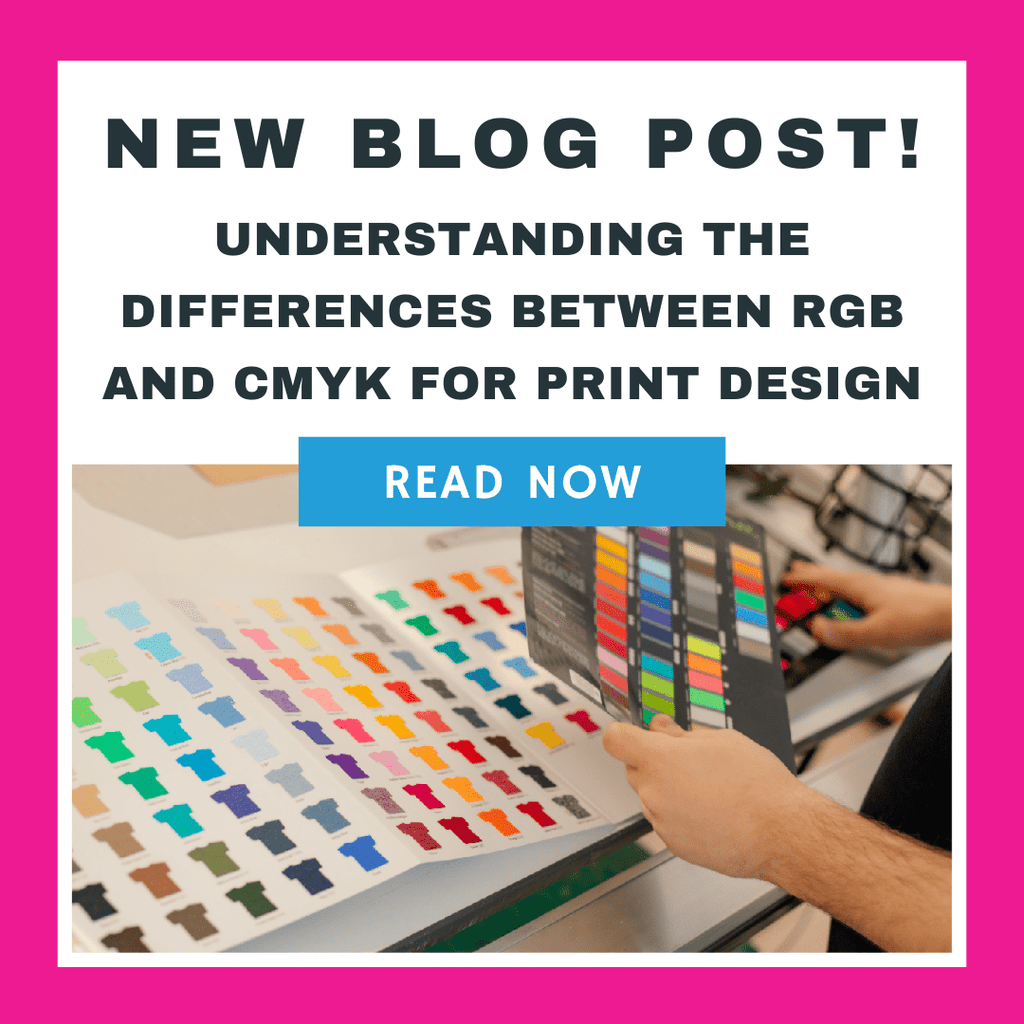 Designing for print can be tricky! Learn about the differences between RGB & CMYK color models, converting colors, and the impact of materials & printing methods