• Acrylic signs • aluminum sign • aluminum signs • Back Lite signs • business signage • coroplast • coroplast sign • coroplast signs • foamcore sign • foamcore signs • indoor signs • J Bond signs • marketing materials • outdoor signs • poly air sign • polystyrene signs • pvc sign • PVC signs • sign materials • sign substrate • sign substrate options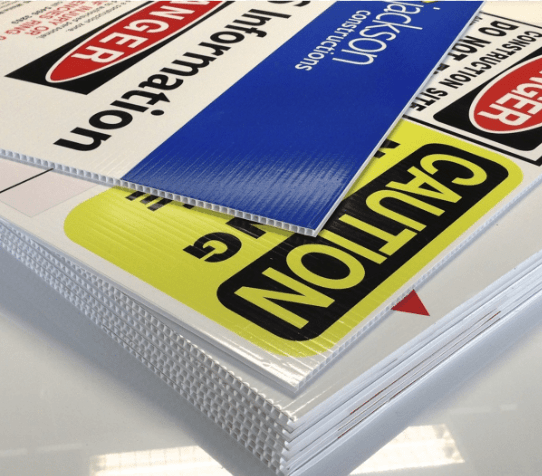 Choosing the right sign substrate can be a crucial factor in the success of your business's marketing efforts. At The Loyal Brand, we offer a range of options to suit different purposes and environments. In this guide, we'll go through some of our most popular sign substrate options and their suitability for various uses.
---
• advertising • business tips • Coroplast • letter size • marketing • signage • stake sign • visibility
Are you struggling to make your business stand out with signage? Choosing the right letter size and visibility is key to making your message readable and impactful. In this blog post, we'll explore four critical factors you need to consider when selecting letter size and visibility for your signage.
---
• Coroplast • custom printing • durable signage • indoor signage • inkjet printing • large format printing • outdoor signage • screen printing • signage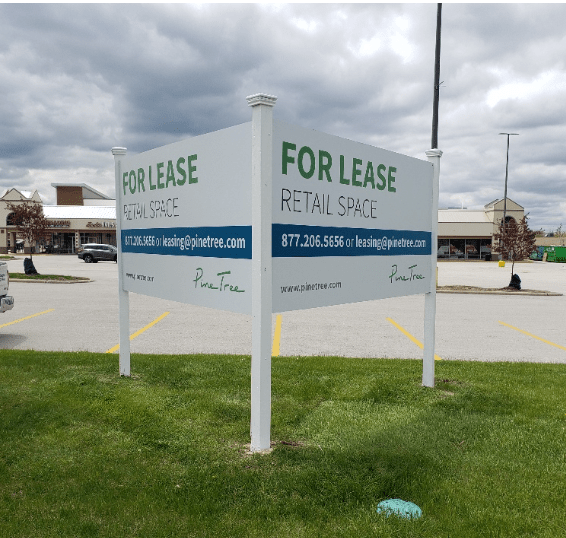 Coroplast is a durable and lightweight corrugated plastic that is perfect for producing high-quality signage. With the ability to print on it using screen printing or inkjet equipment, this material offers endless possibilities for creating attention-grabbing signage for both indoor and outdoor use. In this blog post, we will explore the benefits of Coroplast large format print signage, its uses for signage, and options for custom printing.