• brand identity • branding benefits • Business branding • business signage • car decals • Custom Design • customizable advertising • HOA Advertising • outdoor signage • Vehicle Advertising • vehicle magnets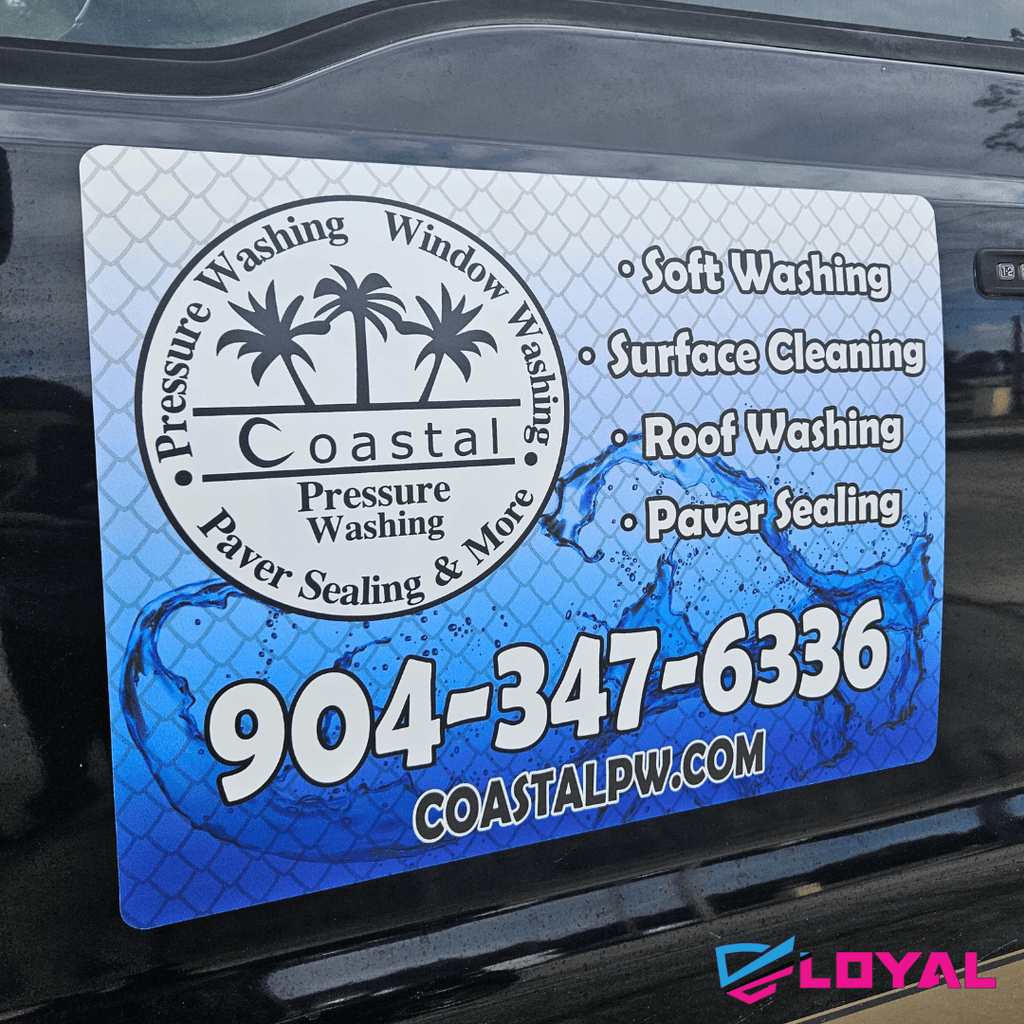 Introducing Vehicle Magnets – your secret weapon to showcase your brand without breaking any rules!  Promote your business within HOA rules using customizable Vehicle Magnets from The Loyal Brand. Turn your vehicle into a brand ambassador and advertise smartly.
---
• Branding • Business T-Shirts • Custom Design • Custom T-Shirts • Event T-Shirts • Team T-Shirts • The Loyal Brand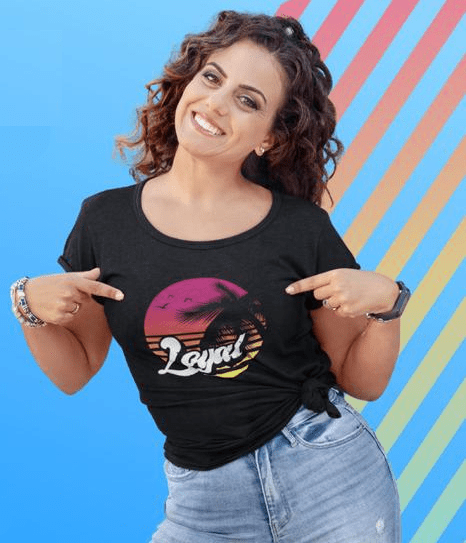 Looking to create custom t-shirts for your business? Look no further than The Loyal Brand! We offer high-quality custom t-shirts that are perfect for showcasing your brand, team, or event.