Blog — customizable advertising
• brand identity • branding benefits • Business branding • business signage • car decals • Custom Design • customizable advertising • HOA Advertising • outdoor signage • Vehicle Advertising • vehicle magnets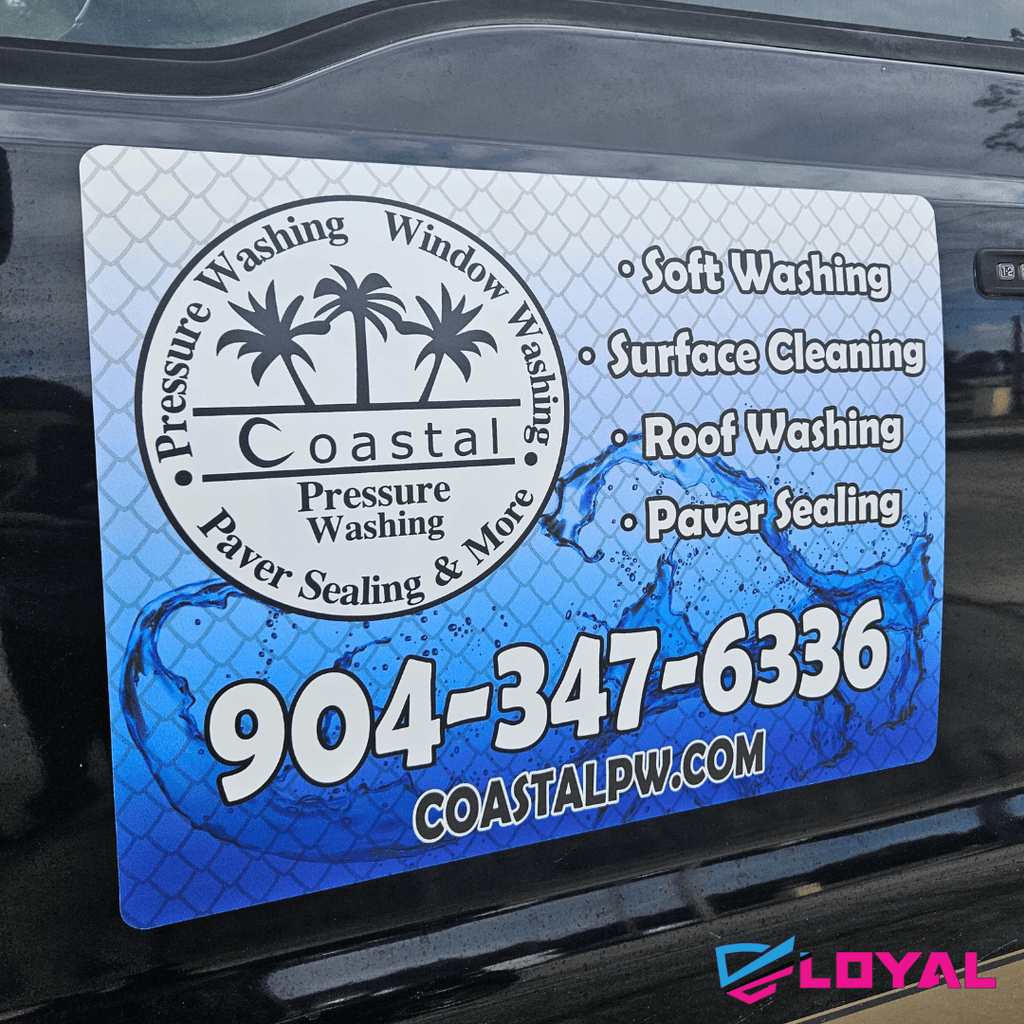 Introducing Vehicle Magnets – your secret weapon to showcase your brand without breaking any rules!  Promote your business within HOA rules using customizable Vehicle Magnets from The Loyal Brand. Turn your vehicle into a brand ambassador and advertise smartly.
---
• Corrugated Yard Signs • cost effective advertising • customizable advertising • high visibility advertising • local business advertising • outdoor advertising • targeted advertising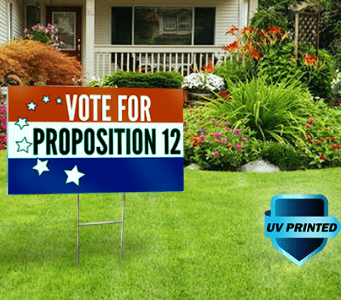 Discover how corrugated yard signs can help your local business reach a wider audience with their affordability, visibility, and customization options.