• brand identity • branding benefits • Business branding • business signage • car decals • Custom Design • customizable advertising • HOA Advertising • outdoor signage • Vehicle Advertising • vehicle magnets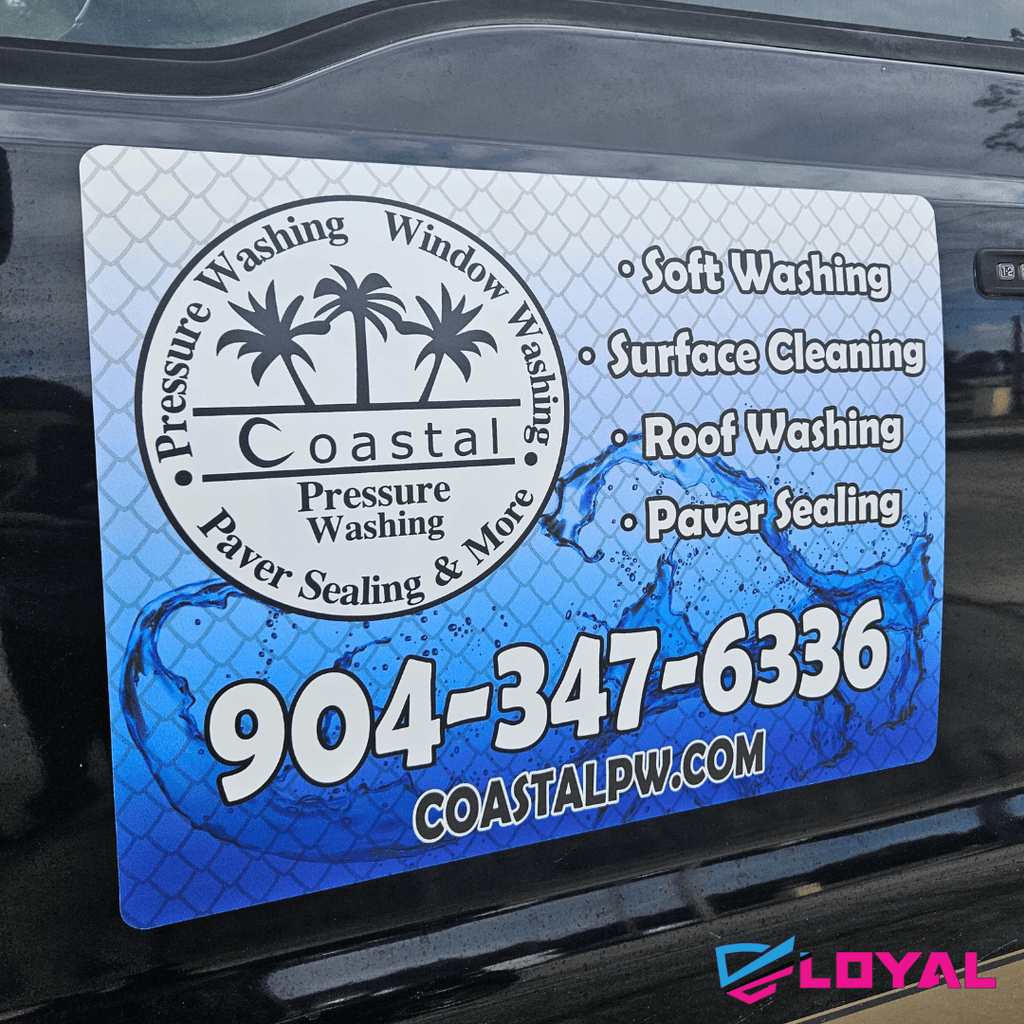 Introducing Vehicle Magnets – your secret weapon to showcase your brand without breaking any rules!  Promote your business within HOA rules using customizable Vehicle Magnets from The Loyal Brand. Turn your vehicle into a brand ambassador and advertise smartly.
---
• car decals • Decal application • dry application • hinge method • vinyl decals • wet application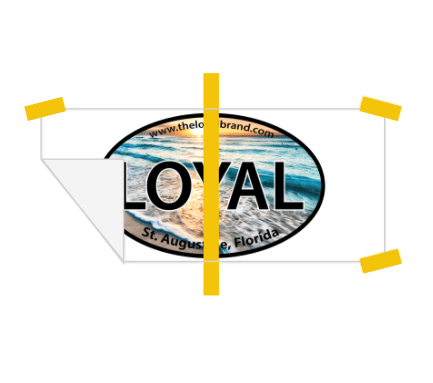 If you're looking for a way to apply your decals and stickers flawlessly, without any bubbles or wrinkles, the hinge method may be the solution you're looking for. In this blog post, we'll dive into the hinge method, how it works, and why it's a game-changer when it comes to decal application.
---
• car decals • Decal installation • dry method • installation tips • vinyl decals • wet method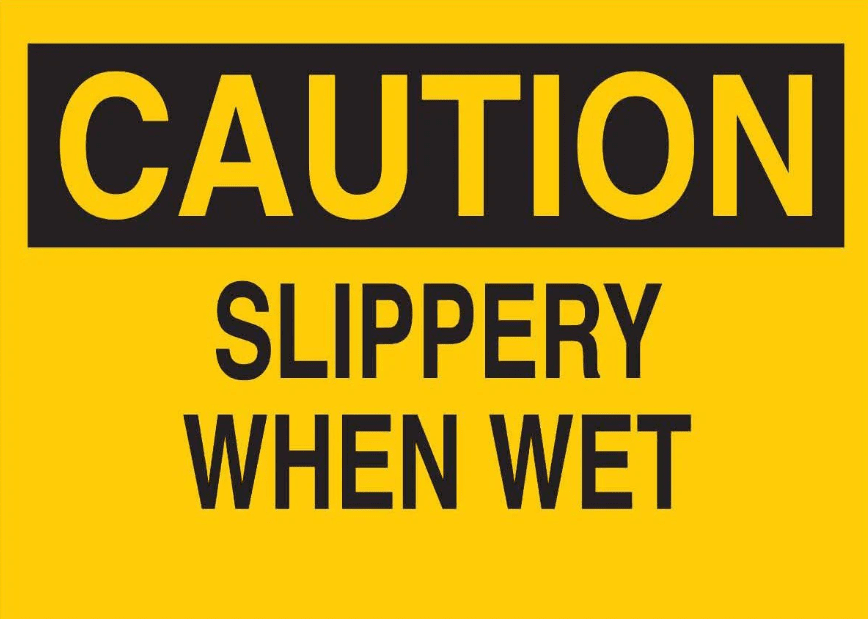 If you've ever wondered why we recommend the wet installation method over the dry method for some of our decals, then you're in the right place. In this blog post, we'll break down the advantages and disadvantages of each method and why we recommend either method for particular decal sets that we sell.